Alan Semsar
Chief Executive Officer at BARCELONA
Dynamic, dedicated marketing professional with over 20 years of executive management, aviation marketing, advertising and public relations experience.
Creative problem solver and critical thinker with superb time management abilities and drive to exceed expectations. Results oriented, with strong communication, presentation, public speaking, negotiation and interpersonal skills.
Expert in market research, analysis and strategies.
Excellent mastery of marketing media and technology. Adept team leader, trainer and motivator. Highly capable strategic planner and decision maker.
Bilingual fluency in English and Farsi.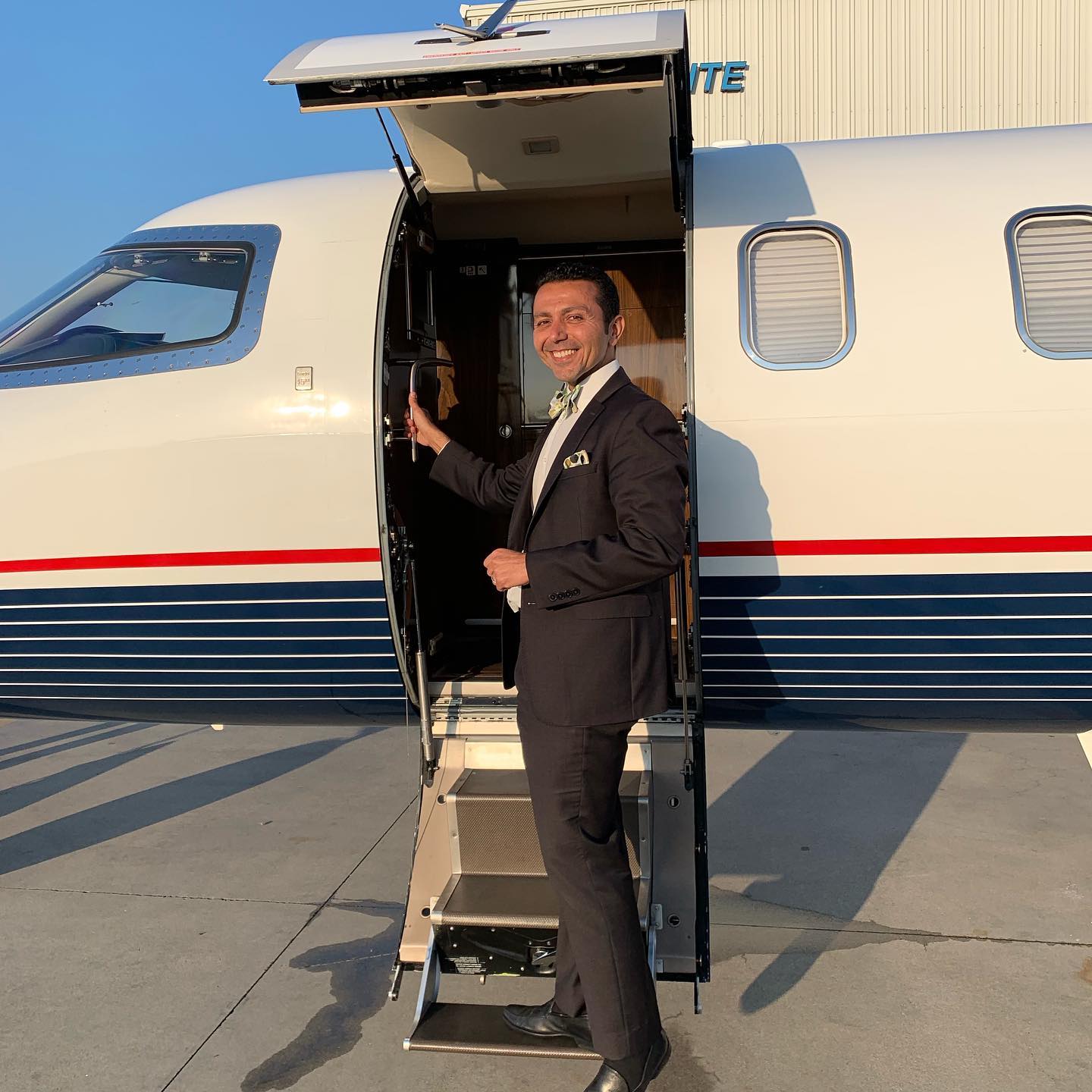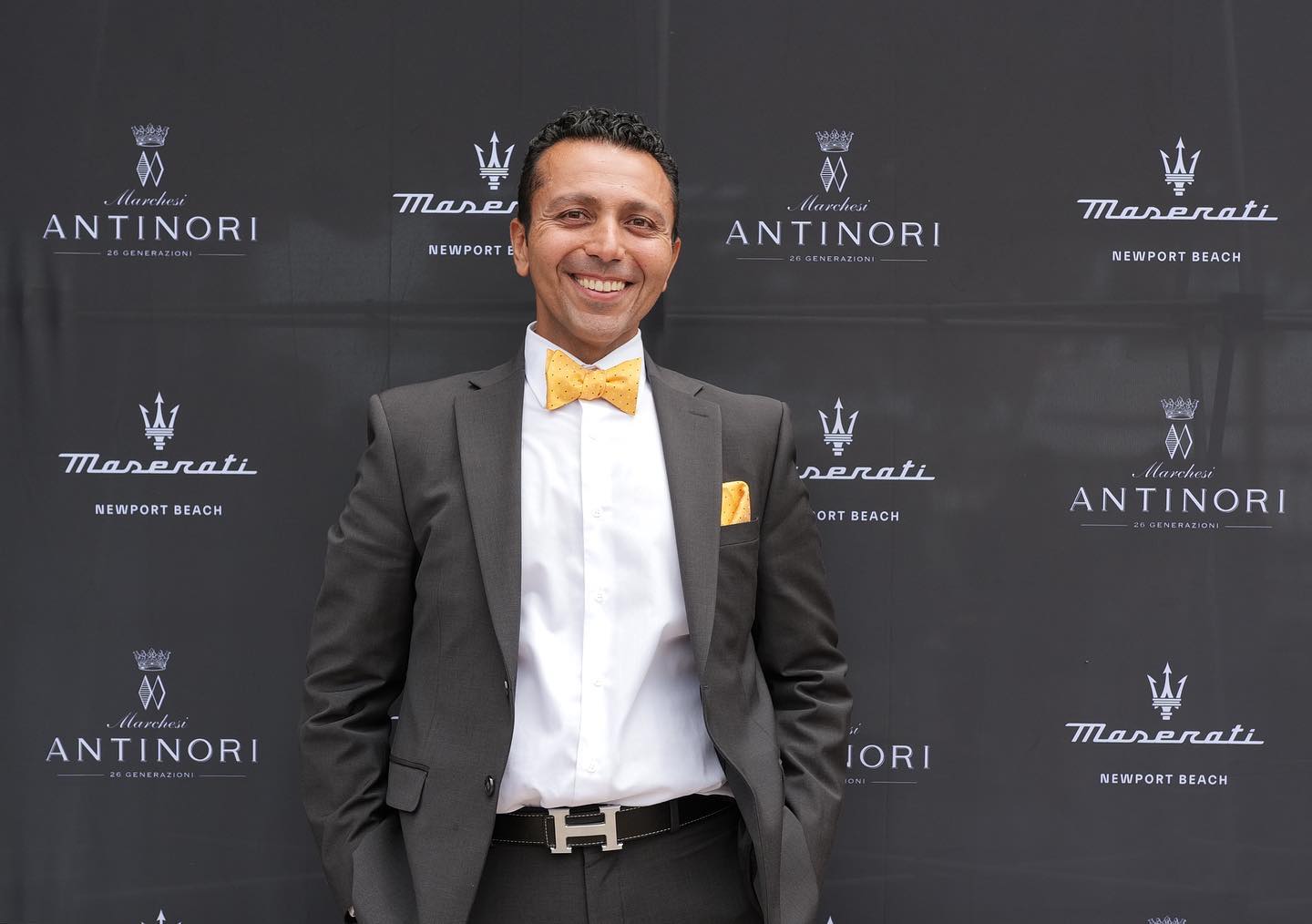 Multimedia Advertising Campaigns • Strategic Planning • Integrated Marketing Communications • Revenue Growth • Customer Relationship Management • Quantitative Analysis & Forecasting •Public Relations Campaigns • International Relationships, Marketing & Events • Client Satisfaction • Procedure & Policy Development • Hotel/Hospitality • Food/ Beverage • Promotional Alliances • Marketing Technology Tools • Staff Development, Motivation & Training • Proposals & Presentations • Negotiation • Event Planning, Promotion & Management • Persuasive/Motivational Public Speaking
Get in touch and find out what we can do for you.
We look forward to your contact
     Address : Los Angeles, California, USA.
     Number : (323) 205-5823
     Email : info@barcelona.la
Fill out our contact application